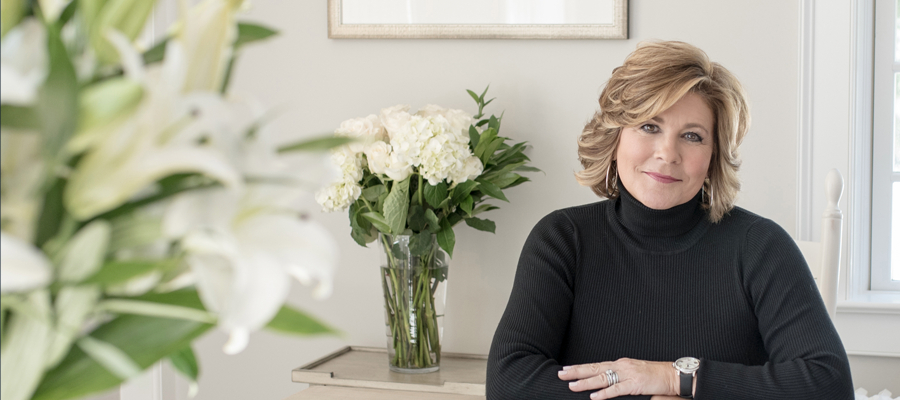 About Jody
Jody E Rollins is the Co- Founder and President of Rollins Consulting Group LLC. Prior to this she was Senior Vice President at CHUBB in New York. Jody has been described as an enterprising and dynamic insurance executive with over 30 years of cross-functional industry experience. She has a proven track record of success at establishing an enduring presence in the marketplace; identifying and pursuing new business opportunities; and building external partnerships that drive bottom line profits and top line growth.
Over the years she consistently and effectively managed profit and loss on a $1B+ book of business across all insurance coverage lines for the premier F500 property and casualty insurer, CHUBB.
She is an inclusive leader who clearly communicates vision and strategy and leverages diversity to stimulate innovation and enhance competitiveness. She is an active member of SheEO of New York where she is dedicated to consulting female entrepreneurs who are solving some of the world's toughest social issues. She has been recognized and utilized by executive management at CHUBB as well as many of her clients as a strategic thinker with valued market insights and an enterprise view.
Jody lives in Harrison NY with her husband Mark. Together they have 6 children ranging in age from 21-33 years old. Both Jody and Mark are very active in their communities, local charities and global philanthropic endeavors.
Together, Jody and Mark share their wisdom for how to make your retirement years the best years of your life with Retirement Transformed.